ACCELERATE YOUR

CAREER TODAY!
Beacon Orthopaedics provides care to over 30 local high schools, 5 college sports programs and professional teams including the Cincinnati Reds. We are committed to providing the same quality of attention to the communities we serve through amazing patient care while being a destination employer.
BONUS OPPORTUNITIES! We are offering Physical Therapists up to an $3,000 sign-on bonus and a strong benefits package.
Discover how you can make a difference in patients' lives today.
Please share your contact info below, and a recruiter will reach out if you're a good fit for any of our openings.
Need to see a specialist as a patient?
YOU TAKE CARE OF PATIENTS,

WE TAKE CARE OF YOU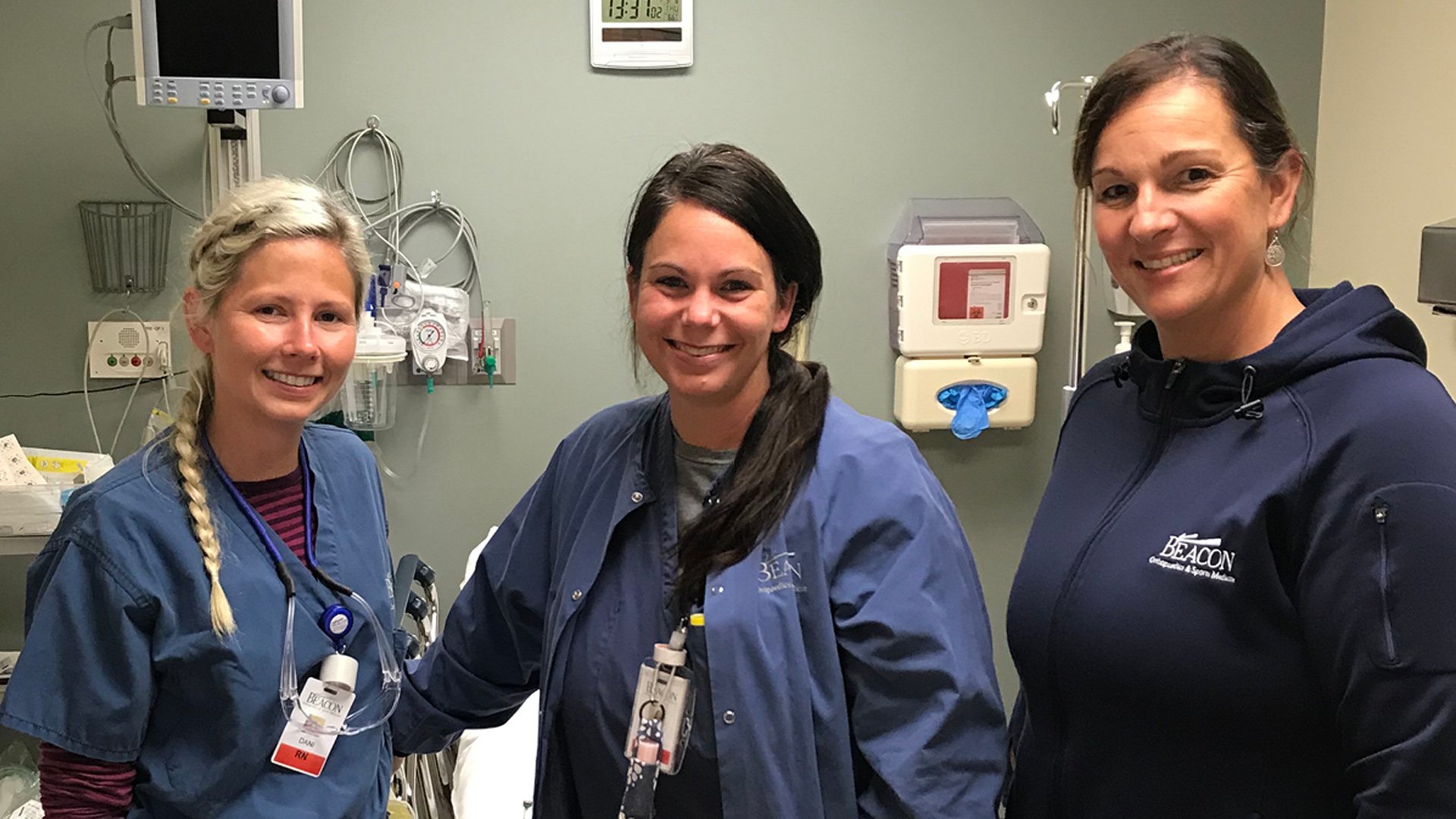 Our Mission
To provide compassionate, state-of-the-art orthopaedic care that meets or exceeds the expectations of our patients.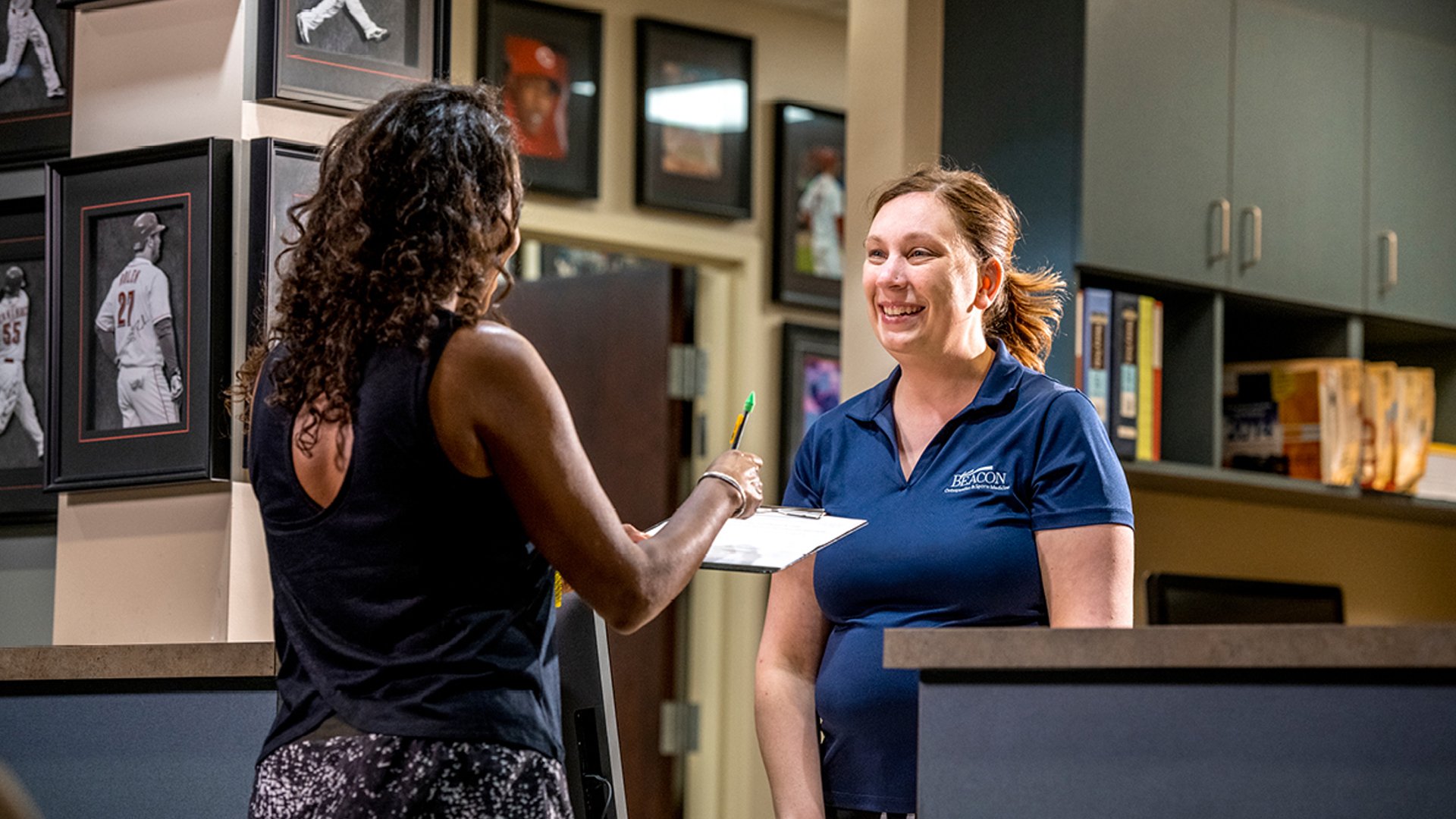 Our Core Values
The needs of our patients come first.
Integrity, trust and personal responsibility.
Respect for each other and for those we serve. Work as a team in carrying out our mission.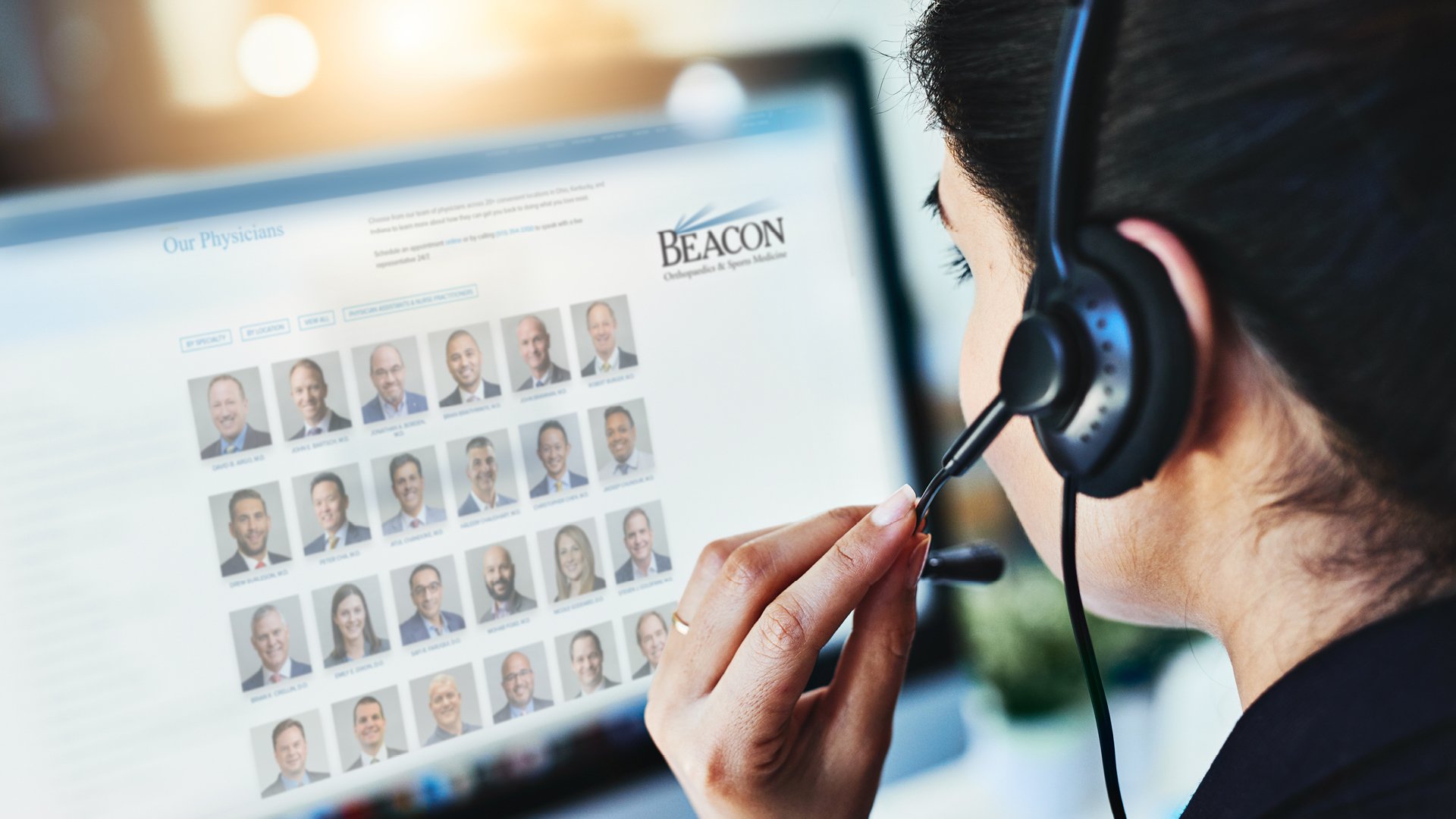 Expanding Our Reach
Thanks to our compassionate and expert team, our size has doubled in the last two years. We have more than 20 locations and 60+ physicians — making us the largest orthopedic practice in the state of Ohio.

Become a part of the team and make a difference today!